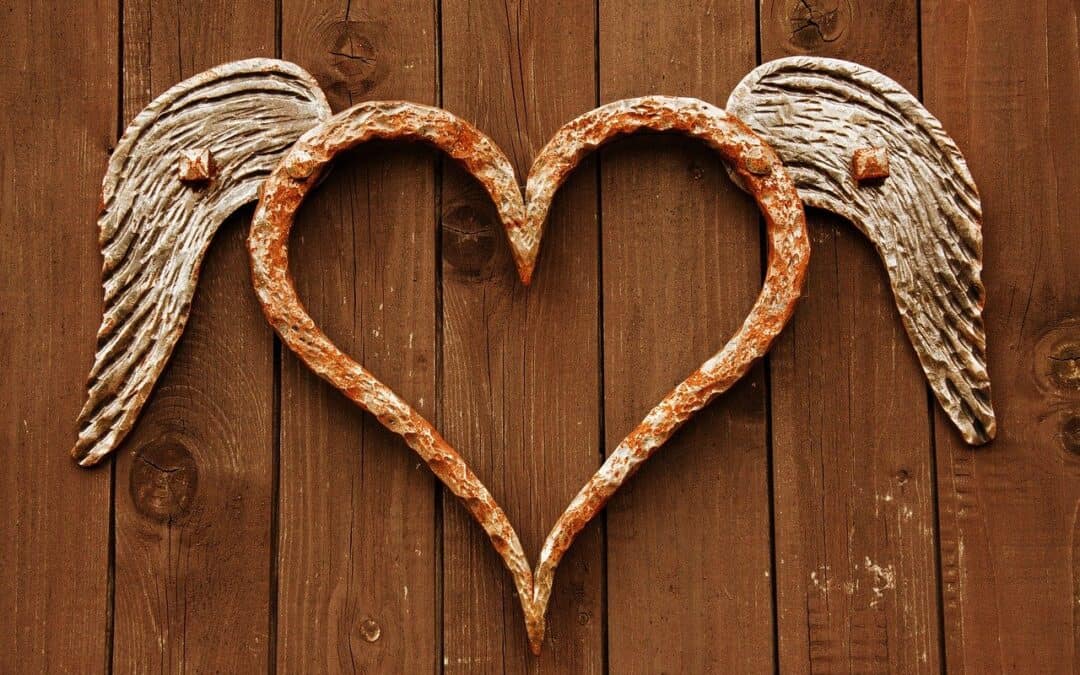 There are several ways to decorate a home or office. However, only a few stand out as prominently as metal art.
Your home may have only four walls, but what brings charm and elegance to its unique personality is the details within your home. If you want to give your place the perfect beauty, there's no better way than art created with metal.
Metal art was a popular thing in the past and it's making a comeback. When crafted by creative and professional metal artists, it brings a truly dramatic effect to your place.
490 Creations has a selection of metal art that stretches to the far ends of the style scale. The collection includes abstract patterns, homespun flora, metal wall sculpture, and so on. The owner, Robert Johnson has experience with plasma cutting and can design and cut any custom metal sign, gift, or metal wall art that you can imagine.
History of metal art
Any artwork crafted from the ores of the earth is known as metal art. The most common metals used in metal art is typically bronze, gold, silver, and iron. Today, several other metals are used as well including stainless steel and aluminum.
The history of metal art can be traced back as deep as 7000 B.C. Hammered metal has been discovered dating back to The Bronze Age. Metal tools, utensils, masks, and decorative metal art pieces have also been found at ancient sites in Troy.
Modern metal art
Today, decorative metal art has become more sought after than ever. You can find extremely intricate art metal for wall decor, metal sculpture with great attention to details, and wall hanging art metal.
Modern metal art can be found in a huge variety of styles including abstract art, sculptures, mirrored sculptures, wall art sets, geometric designs, sunbursts, and various others. Besides, you can get your custom art metal pieces designed and crafted by a professional artist at 490 Creations.
Popular metal arts
One of the most popular forms of metal art available in the form of wall art is metal sculpture specifically designed for metal wall decor. It's an essential part of every metal art collection because of its demand.
Modern interior design projects are considered incomplete without abstract wall art created by metal. Generally, abstract art on metal is crafted in the form of sculptures. When hung on a wall, abstract art metal pieces offer one of a kind experience to viewers.
Mirrored metal wall sculpture
A mirrored sculpture is a highly decorative and functional wall decor piece for any kind of room. Its ability to sync well with both classical style interior and contemporary style interior makes it a great interior design element to have in your room.
Sunburst metal wall sculpture
Another commonly used metal wall art is sunburst metal wall sculpture. It brings a great quality appeal to a place where it's installed.
Custom metal art
Metal is used to create custom art pieces as well. A professional art metal artist can create beautiful insignias, logos, characters, and letters on the metal of your choice. Metal can be used to create simple to highly intricate custom metal art pieces.
So contact a local designer like 490 Creations to help put together your next creation, or who always has custom signs and showpieces for sale, and accepts custom orders.