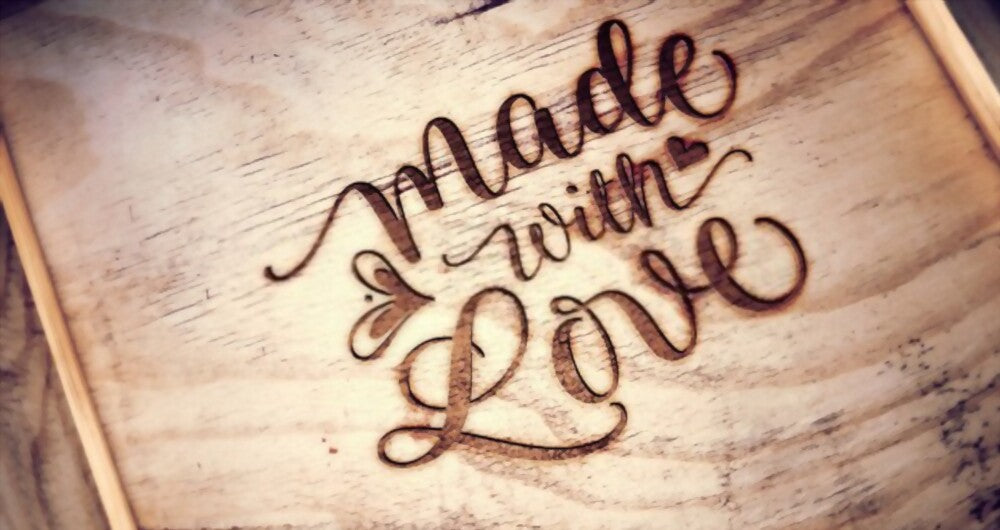 These days, personalized wood signs can be seen in almost every corner of the world. Whether it's a wedding gift to your best friend or a personal wooden sign board for your new business office, wooden signs are sure to make an impact. But all this popularity has brought about some confusion too, so let us explain why custom wooden sign making is so popular nowadays!
What Is A Custom Wooden Name Sign?
Custom wooden signs have been increasing in popularity since they started being used as decoration and home décor items by the wealthy many years ago. Nowadays, people create wooden signs with their family name, or any other words engraved or etched in a unique style.
This artistic idea is in huge demand since they're being used for everything from basic home décor to advertising. Some of its most popular features include:
natural beauty
multiple finishing options
can be used as a stand or you can hang it in your shop or front door
you can paint it any color
comes in pine, hardwood, metal accented, stain, stencil, modern and traditional design choices
can be adorned with lights
As the name suggests, a custom wooden sign is designed according to your personal needs and taste. They come in different kinds of wood material, shapes, background art designs, and more.
Because they don't break easily and come with endless options for styling, even an Etsy shop with no website can sell a sign quickly.
What Makes A Wood Sign Popular?
Wooden signs are popular because the materials are not only easy to get but they're also known to be very high on quality. If you want your sign to be more colorful, then you can have a professional paint it with any color of your choice. You can even have 2-3 colors in some cases. It all depends upon your personal requirements and taste.
Here is an example of some common ways they're used:
great addition to your home or bar decor
can be printed with a family photo, letters for your guests, a short note, or your brand story - basically whatever ideas you can think of, the possibilities are high that they can be recreated in a wood sign
What Is A Wooden Sign Used For?
A custom wood sign can used for almost everything. From business advertisements to wedding gifts, a wooden sign is used in numerous ways. This is the main reason why you will find them available everywhere in the market. You can even find them online if you want to avoid the hassle of visiting a physical store.
You will also find them used in public places like in parks, at street corners or even in offices around the region. You can even get them to be used in homes for decoration purposes.
As stated earlier, a custom sign is best for home décor, and can be placed anywhere around your house or office. You can even use them to decorate any room if you're not so good at interior design.
490 Creations: Creating Custom Wood Signs You Can Be Proud Of
At 490 Creations, we pride ourselves in selling the highest quality personalized signs and graphics. We've been commissioned to build hundreds of unique, handcrafted signs for our customers, we know what it takes to create and sell wooden signs you can be proud of.